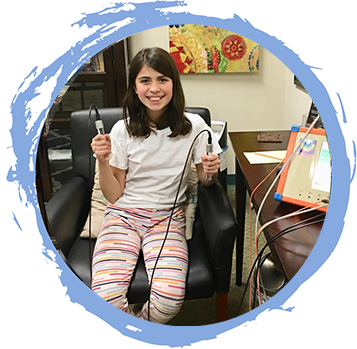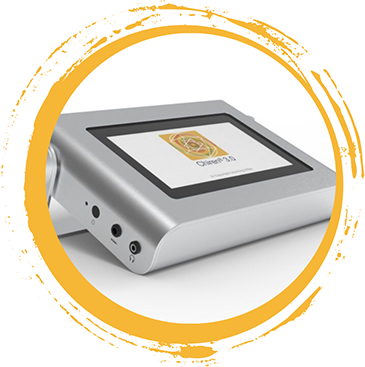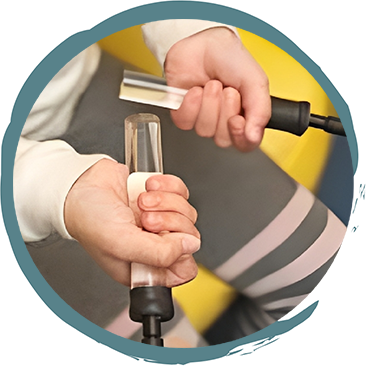 Biophoton Services serves the San Francisco Bay area with biophoton health programs. Our clients include children, teens, adults and corporate clients. General clients are seen in-house at our office and corporate programs are conducted on site for employee wellness.
Biophoton Services works with an extremely advanced and sophisticated device that is called the Chiren, that recalibrates the light, also known as biophotons, emitted by your cells, resolving chronic health issues.  This technology is revolutionary in that it can communicate and source information from the body and then manipulate the cells in a non-invasive manner for total restoration of the body's operating system.
Biophoton Therapy has proven to significantly benefit people of all ages and with a wide range of conditions:


















Kathy R. McIntire is not a medical doctor. She is a Certified Biophoton Practitioner and Registered Nurse. Biophoton sessions should not be used as a substitute for advice from your physician.