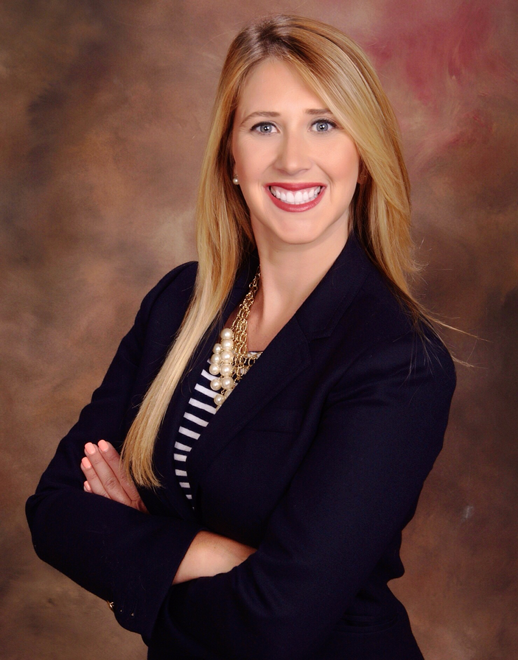 Lillia Slemmons- Managing Director and Co-founder of Biophoton Services
About Lillia
Lillia Slemmons, B.S.
Certified Biophoton Practitioner, Managing Director and Co-Founder of Biophoton Services
Lillia Slemmons is the managing director and co-founder of Biophoton Services.  Inspired by her holistic roots and former collaboration with Dutch Pioneer, Johan Boswinkel as Director of Operations at the Institute for Applied Biophoton Sciences, Lillia found her place in the field of alternative health.
Lillia has a strong commitment to upholding the integrity of Biophoton technology and uniting practitioners and instructors worldwide.  Her goal is to promote awareness and create a close knit Biophoton community, sharing a common goal of self-healing.   She's currently directing her efforts towards creating a foundation focused on, combating chronic illness in children through biophoton technology.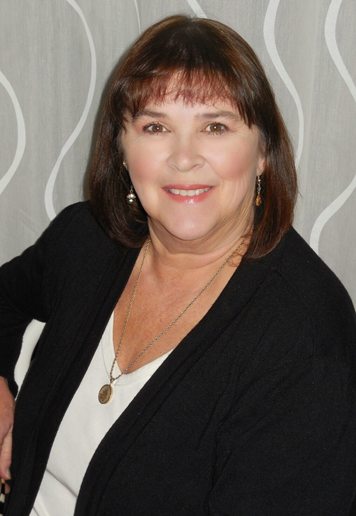 Kathy McIntire - Certified Biophoton Practitioner & Co-Founder of Biophoton Services
About Kathy
Kathy McIntire, R.N.

Certified Biophoton Practitioner and Co-Founder of Biophoton Services 
In 2011 Kathy McIntire, R.N read about Dutch Biontology™ pioneer, Johan Boswinkel and instantly resonated with the way he approached the functioning of the body, and the interconnectedness of the organs.  After attending his lecture in San Francisco, in 2012 she took the training to become a practitioner.  In 2013 Kathy personally interned with Johan Boswinkel at the Institute for Applied Biophoton Sciences.  She became one of two practitioners at the International headquarters.  With a background of  nursing and a lifelong interest in herbs, macrobiotics, acupuncture, yoga and other alternative modalities, Biontology therapy is a natural fit for Kathy.
It is, her dream to bring this wonderful modality of Biophoton therapy to both children and adults, and help create a more cohesive Biophoton community.  Kathy's long term goal is to open up a retreat for all ages to achieve wellness in a peaceful environment.

Yvonne Visser - Certified Biophoton PractitionerTrainer
About Yvonne
Yvonne Visser
Certified Biophoton Practitioner Trainer
Yvonne Visser was introduced to Biophoton therapy in 2007.  She had suffered with chronic shoulder pain and sought treatment.  Astonished by the results of the therapy, Yvonne pursued training with Johan Boswinkel in 2009.  She felt a higher calling to help others with their seemingly incurable ailments.  It was a dream come true and she set off on a journey of no regrets.
In 2010, Johan Boswinkel hired her to conduct research on the effects of biophoton therapy on children in Europe.  In 2011, Yvonne was one of the first "Flying Angels" sent to the U.S and then Singapore to practice.  She has inspired over 10 participants to become Biophoton practitioners.  In 2012 Yvonne was asked to assist in the instructional teachings in Colorado.  In 2015 Yvonne taught her first solo workshop to trained practitioners and she will teach several workshops in California in 2016.


12 Miles from San Francisco, California